We liked to get a feel for the Caribbean side to get a more complete impression of Costa Rica. At the coast the ocean is mellow, but not turquoise and crystal clear.
We are passing Limon, the hub of all containers transporting bananas, pineapples, papayas etc. to Europe. Further south is Puerto Viejo, the little village, that people love for their reggae and Rastafari vibes, party and surf, and much more as we find out within the next days. As always, I need a while to tune in. Tune into a place, its vibe and people.
We almost instinctively, follow a rough road along the beach for a few kilometres. At the end of the road, right at the beach, is our house.
This is where Josi lives, the Israelian guy who came here 5 years ago and built his dream house, where the jungle meets the ocean.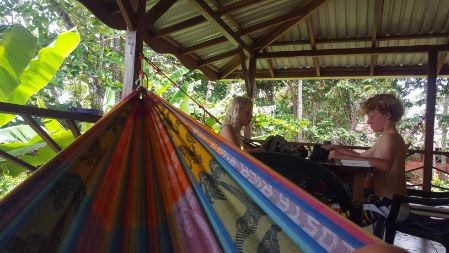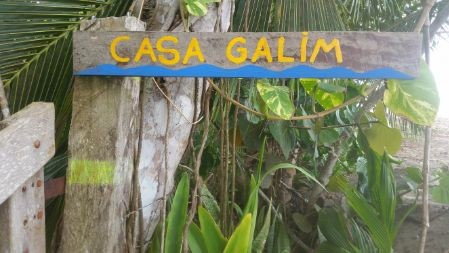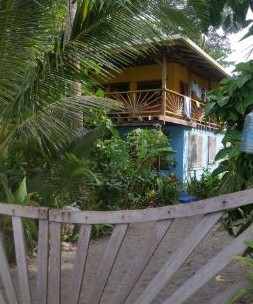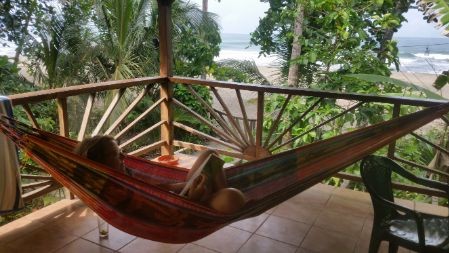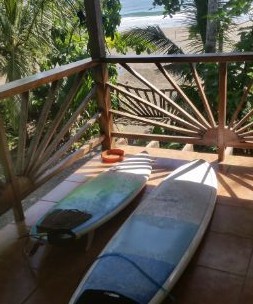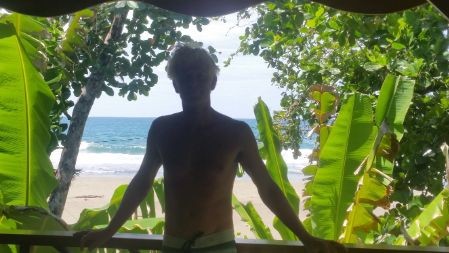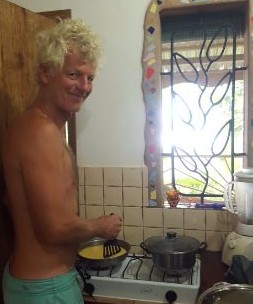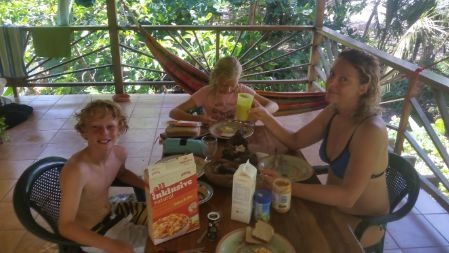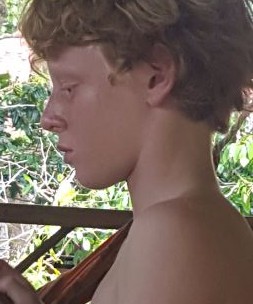 Our beach hut in front of the beach house: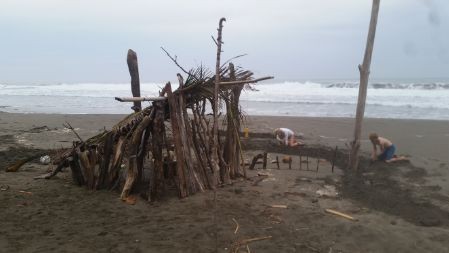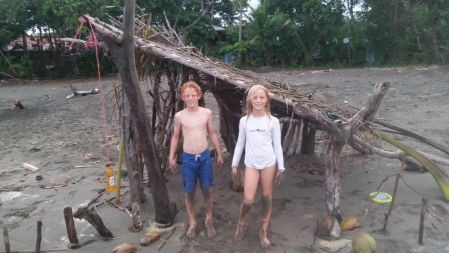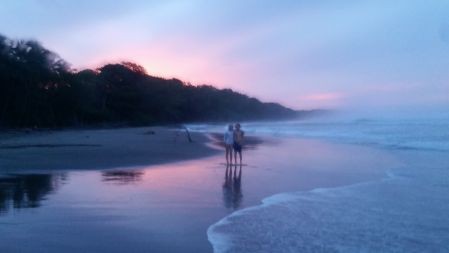 This is truly off the grid. The house is built with open windows, just mosquito nets. From our big porch we can see the sloths in the trees and the waves running smoothly. Surfing in front of our Robinson Crusoe house on our private beach break seems like the biggest luxury on Earth: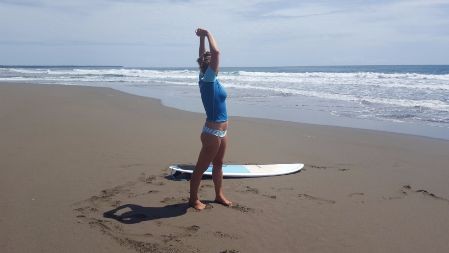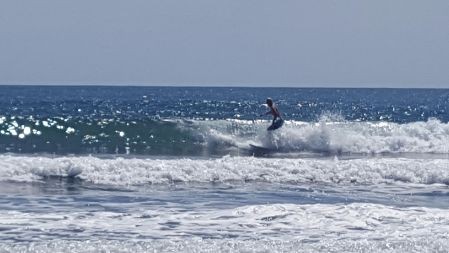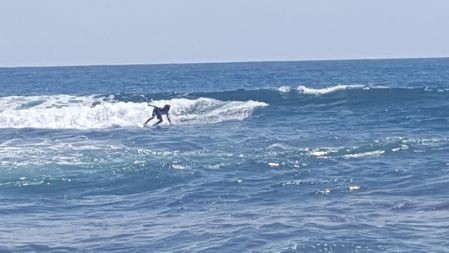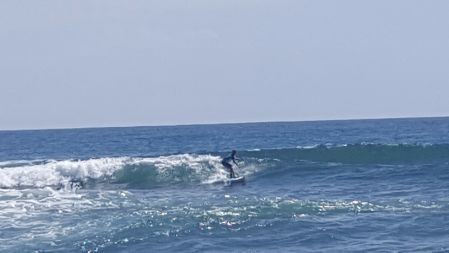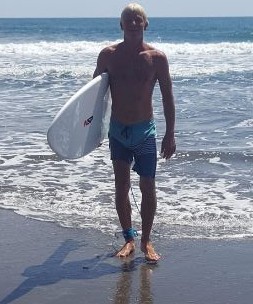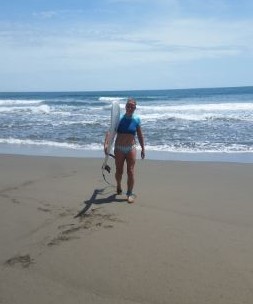 Here, at the end of the track, it is like an arrival. An arrival to ourselves, to nature, to our love and truth. It feels like there are no limitations. There is this feeling of being madly in love. With what is. With life. love & gratitude.
What makes you feel alive?
There is a concept of things, that make us feel alive. I feel very alive, when I feel a deep connection to myself and what resonates within me. It is a bit like a drum, that found its unique sound and rhythm. It is like playing the drum and be happy from the music that comes up. Every drum sessions inspires to be more playful, to try new things and to open up to those around.
The surest way to feel good is to love and take care of your self and to honour the beautiful journey of life.
We wake up early and watch the sunrise over the ocean. We spend our days surfing, doing yoga, drinking out of coconuts, and taking long naps in a hammock. Everybody is on beach cruisers, we have our sundowner listening to reggae music, spontaneous jamming sessions, extensive talks to the people who come here or live here.
Puerto Viejo is full of free hippie spirit, surrounded by jungle and ocean. A very unique place at the end of the road: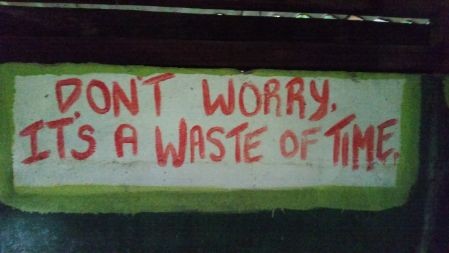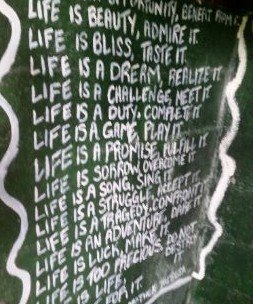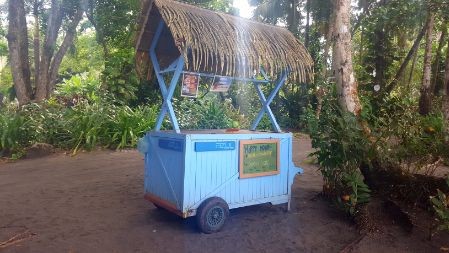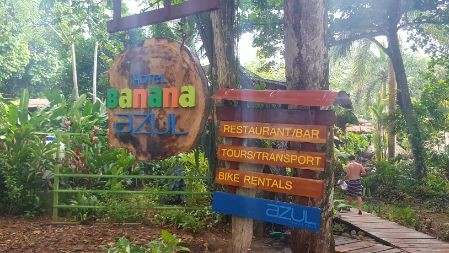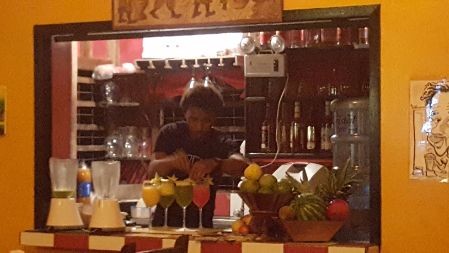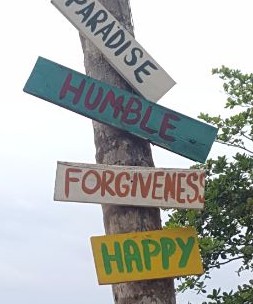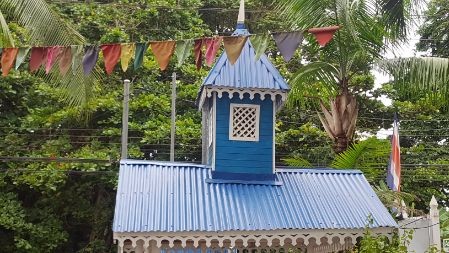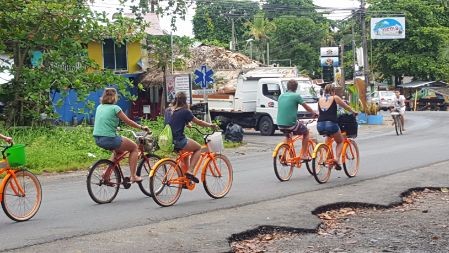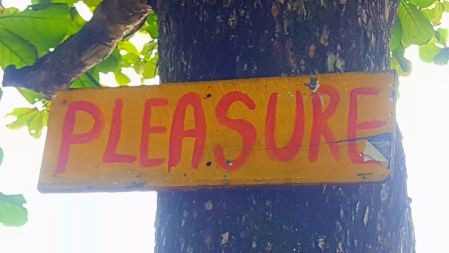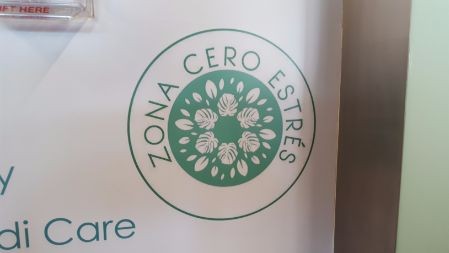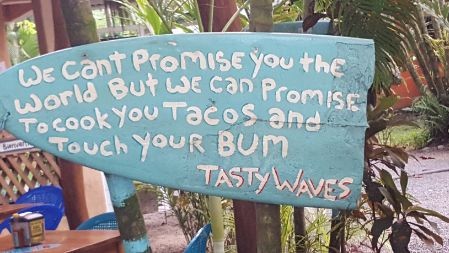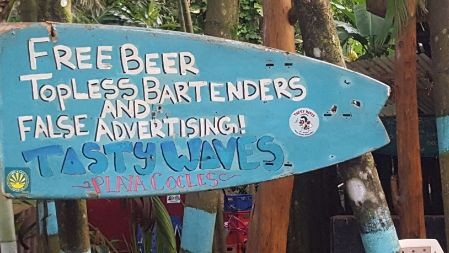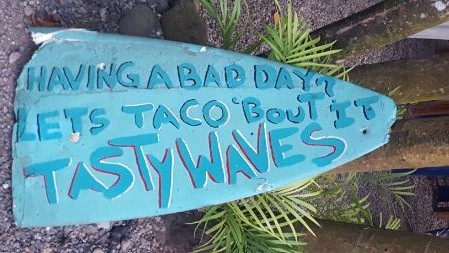 One of the coolest jungle things we saw was the chocolate tour with the purest jungle cocoa. We were given a complete tour and taste of how artesan chocolate is created…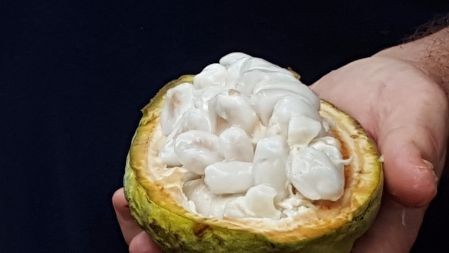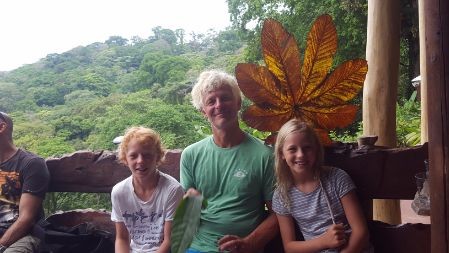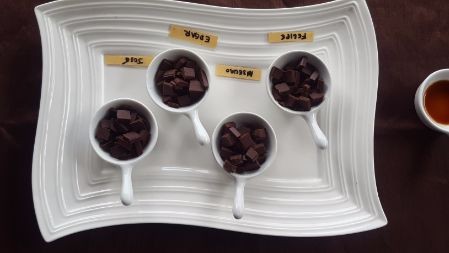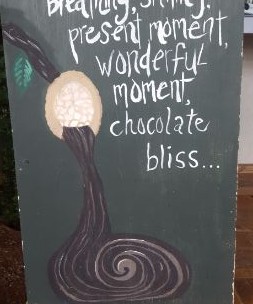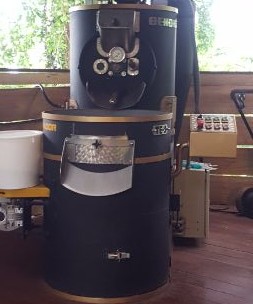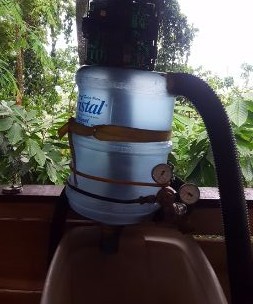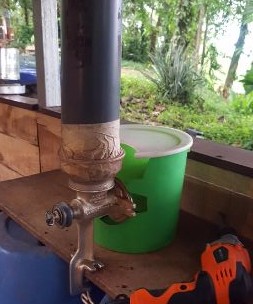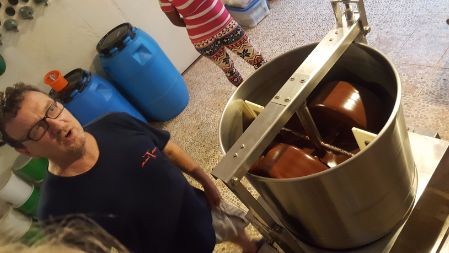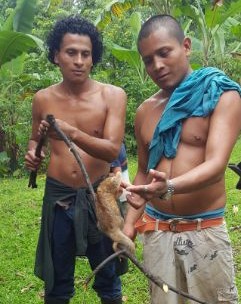 On the final days, we had our private family surf spot, a gentle but large right off this point, Punta Uva: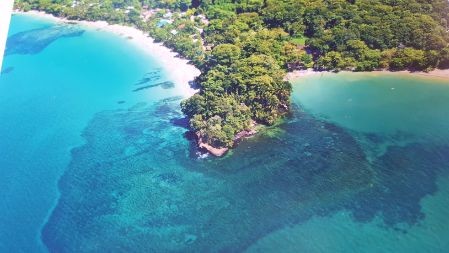 Happiness lives at the heart of each of us, and it's within our power to awaken that happiness. We must choose happiness, especially when it feels hard. After all, happiness is not where you are, happiness is who you are.
Categories: Costa Rica