Tofino has been one of my favourite places on Earth, ever since I slept in my own little driftwood castle at Long Beach right in front of the always thundering waves. And yes, real estate prices have soared here as well, but the town itself has retained much of its character, and received some new inspiration, e.g. in the food area with the amazing Wolf In The Fog (upper end price) and Tacofino Food truck (lower end price). I used to prefer staying at McKenzie Beach and Chesterman Beach, but my all time favourite is a little paradise called Frank Island:
It is pure, raw energy, pitched in raw Pacific surf, with a back drop of beaches, forests and snowcapped peaks. You can only reach the island via the sand bar at low tide. It is owned by a Dutch couple, and they built an amazing cabin hidden between the rocks: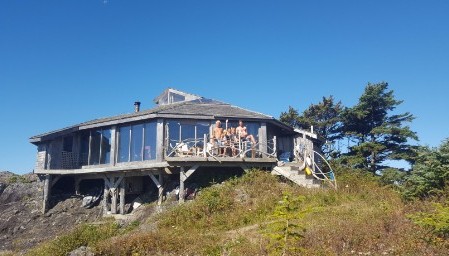 With 360 degree ocean view, open shower, fire place, a large kitchen, and the fact that you are the only one here, this has to be one of the most beautiful and romantic places on this planet.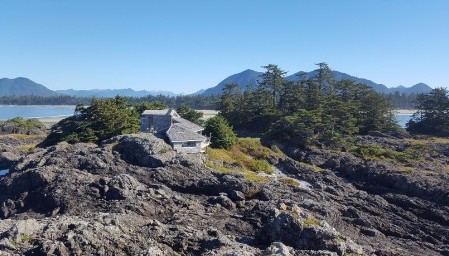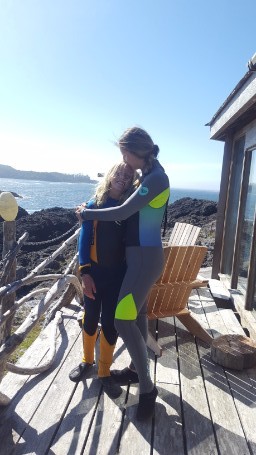 We spent a week there with our family of six, with our friends Scott and Leilah close-by: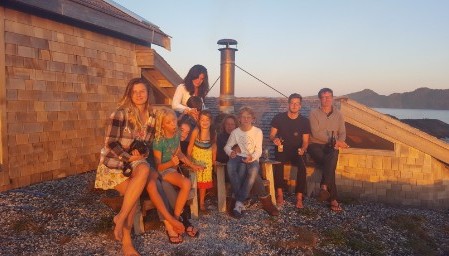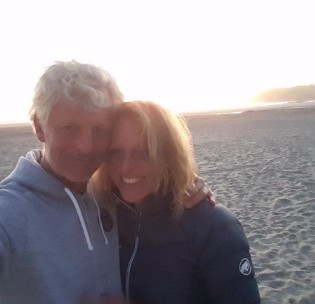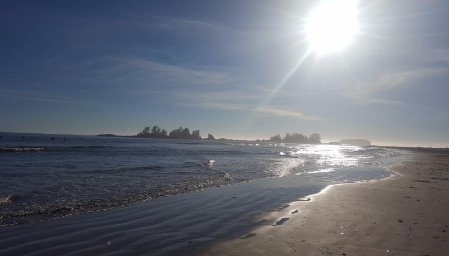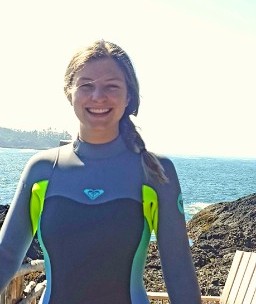 Kiting session surrounded by nature – one man standing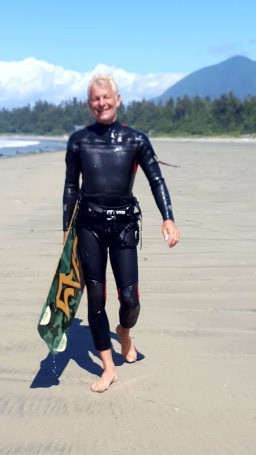 The evenings we gathered wood and made a bond fire…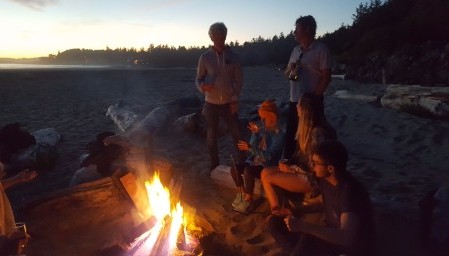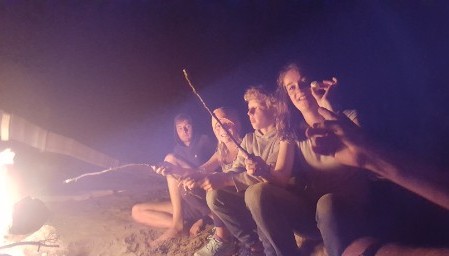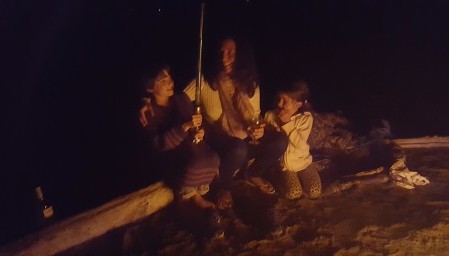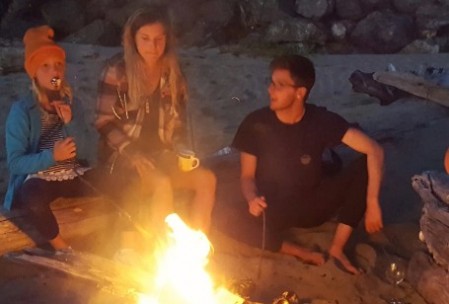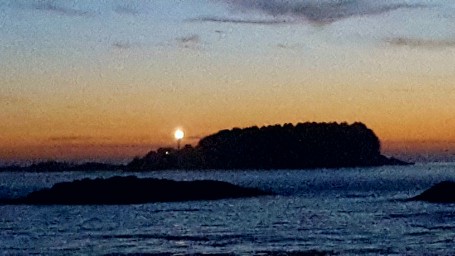 Every day looked different from our lookout in nature…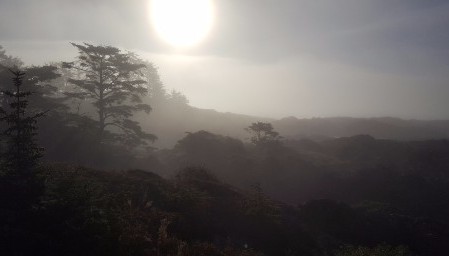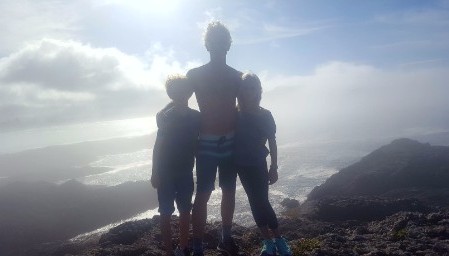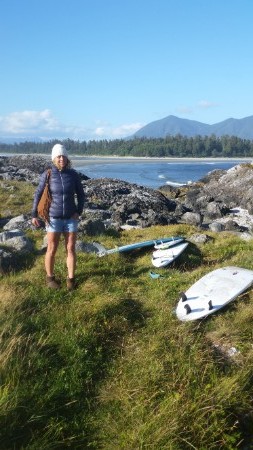 Surfing and kitesurfing right in front of the door! In the morning, the boys Robinson and Finn, looked at the waves, grabbed their wetsuits and boards and walked from the island to the next beach for a bro session, …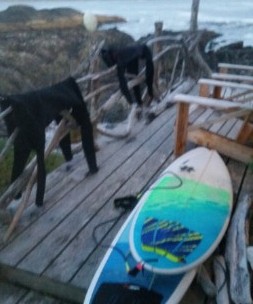 while Sienna and Sisley started preparing some vegan breakfast feast. …We were very lucky, as we were spoiled with Sisley's vegan choices for one week.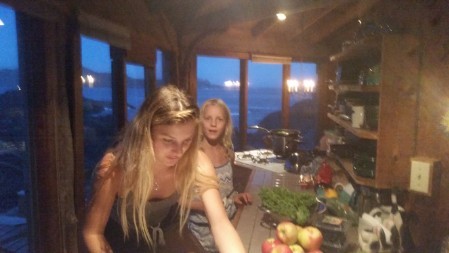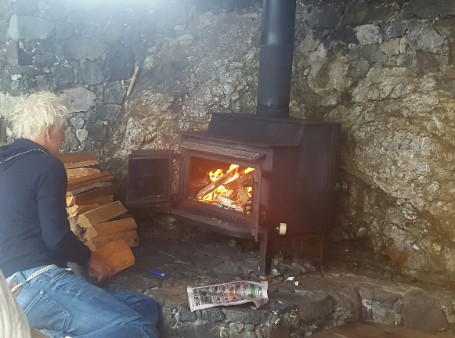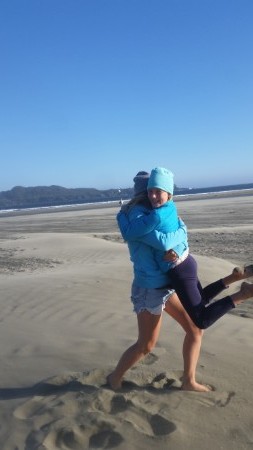 There is amazing food in Tofino. TacoFino is a legend. A food truck, where people wait patiently to indulge in the best tacos ever…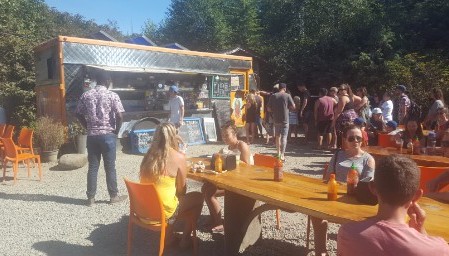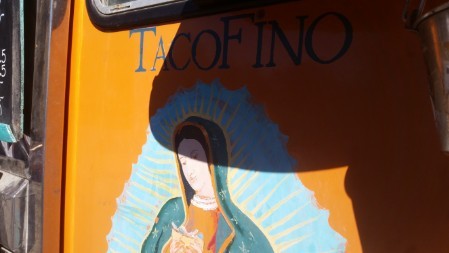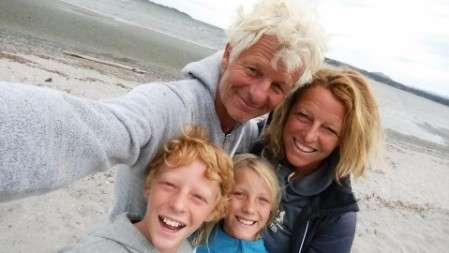 There are so many endless beaches with beautiful waves and lots of drift wood to be creative….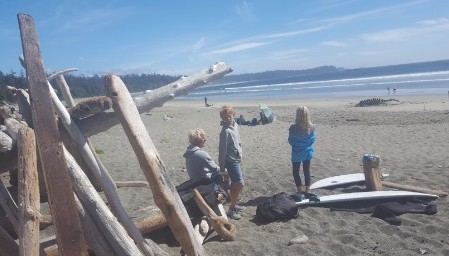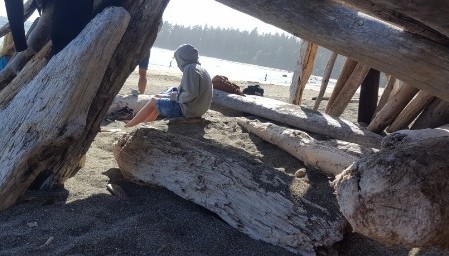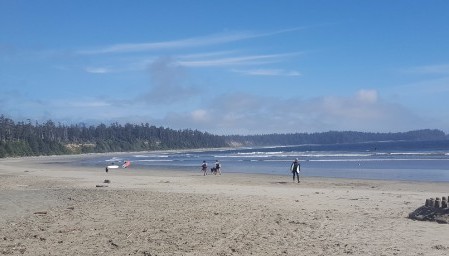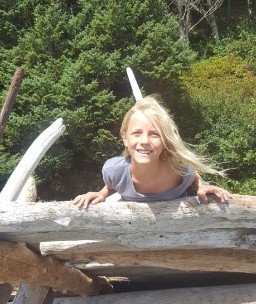 A grande finale to an amazing family time…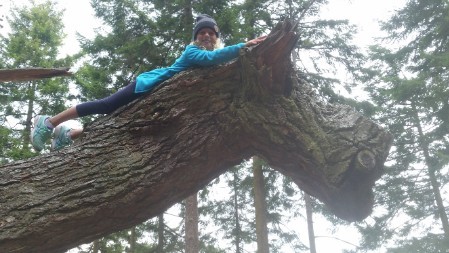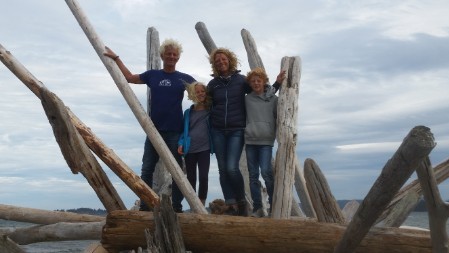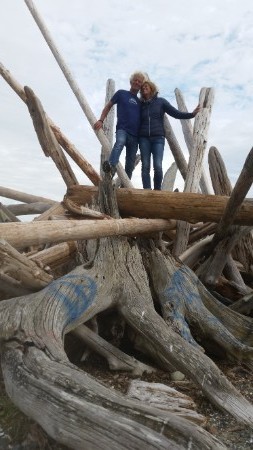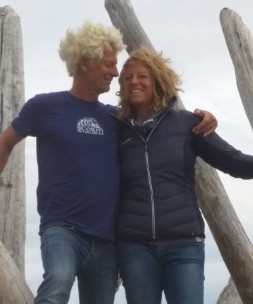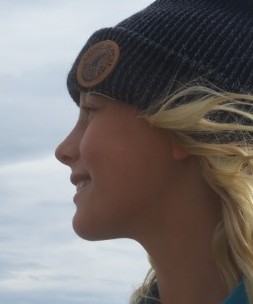 Back in Vancouver at the airport, happy and very grateful for all the amazing moments this trip and this life has given us!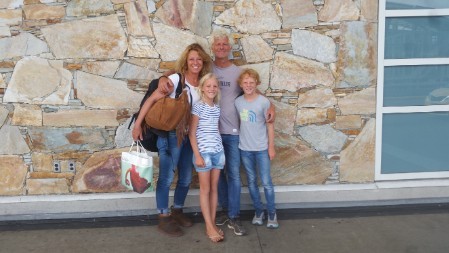 The Lufthansa 747 taking us back to Europe had been christened KIEL, our home town. Kiel gave us all those elements of raw nature, companionship, sports, being outdoors, authenticity. We try to take these elements into our life, but sometimes forget. This trip has definitely made us aware of this again.
Categories: Canada