NAGIGIA
For Christmas we went by boat to the island of Nagigia. It is a tiny island with one resort, known for best surf at breaks with meaningful names such as "King Kong" (in the first 1931 King Kong film, he climbed the mountain behind the island), kiting in the shallow lagoon and snorkeling next to the famous Astrolabe reef. The Fiji staff welcomed us with big smiles and "bula".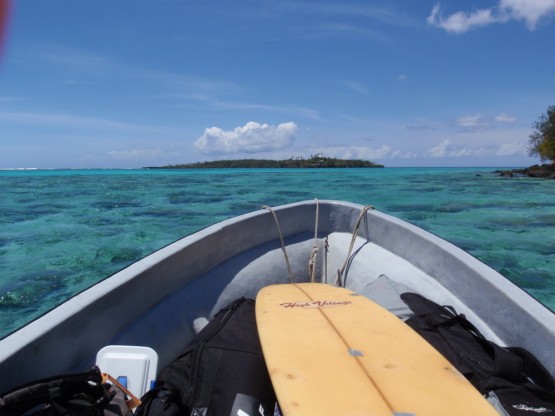 From our bure we have had a stunning view of the rip curl of the waves at the close reef break and of some wonderful white sandy beaches lined by palm trees. Right in front of the bure we could jump into the water with our snorkeling gear and dive into an aquarium like underwater world. What a magic experience to snorkel along the edge of the reef together with Robinson, who has had his life jacket and goggles on. He followed Gerry on a rope along the reef like a baby dolphin next to his dad and was totally excited to see fishes he knew from his card game "go fish".
In the morning when the tide was coming up, Pisa, our captain, was driving us with his yellow motorboat packed with surfboards and kiting gear to a nearby stretch of white beach. Stranded like Robinson Crusoe we were enjoying the day with Jiri from Prague at our private beach, It was the perfect beach for our toys: a mellow wave inside for surfing and a gentle breeze onshore for kiting.
Bikini on, kite out and cruising through the turquoise water up to some gentle waves out to the reef. After several unforgettable rides suddenly the wind died and the kite was falling out of the sky. Within minutes the kite ended up on the reef at the beach, being ripped into pieces like a pirate flag….
At least we still have had surfboards to play around in the waves a bit.
On Christmas Day we have had a beach session with kiting (with our other kite), surfing and snorkeling.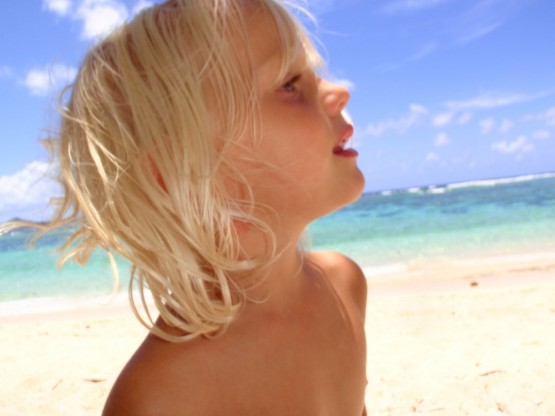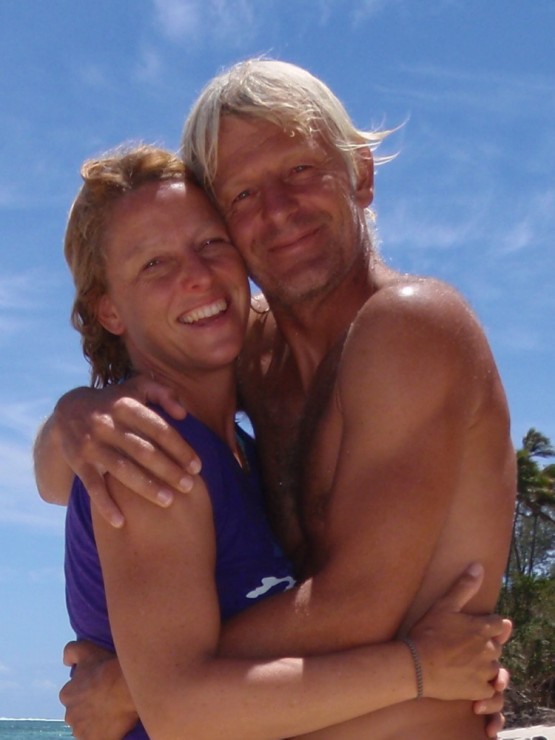 When we came back to the resort, Santa Claus was already there and left some presents for the kids. It is amazing how the kids were full of excitement, that Santa found them here on Nagigia. This year, there were only very few and small presents, but the kids gave us their biggest smiles.
Their attitude changed completely. They do not expect a lot and appreciate what is. And Jiri from Prague, the only other guest in the resort, surprised us with a GPS based treasure hunt, revealing 4 necklaces with beautiful shells.
For us there was a terrific christmas dinner followed by a Fijian style Christmas party…
Instead of decorated christmas trees, the staff decorated us.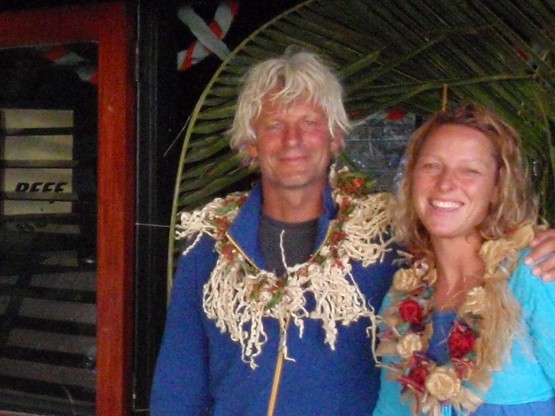 Nagigia is a unique spot, mainly unforgettable by its location and the warm hearted staff, Lina, Mariah, Brian…., that fulfill (almost) every wish. From kava ceremony to Fijian party, from earth oven food to lunch packages, from snorkeling trips to kids' day care, from massage to beach volleyball.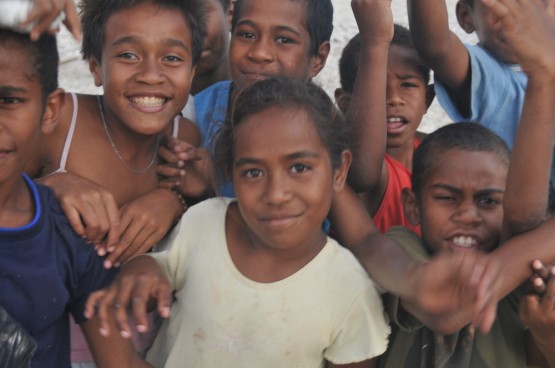 Categories: Fiji