In Nelson we get in touch with the long missed family again, as Gerry"s mother and her husband Dieter are in Nelson for a few months in winter.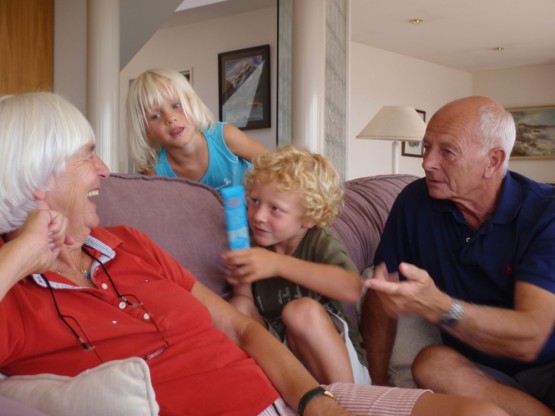 We realize, that over the months we appreciate things more. Not only the beautiful house we can live in, the great food from Gerry"s mother, but also the freedom of being ourselves and going with the flow.
We will always remember the evenings with fresh white wine and the stunning view over the bay from the terrace.
Nelson is a vivid town, it has beautiful beaches and great sailing, delicious cafes and a colourful cultural scene. It is also known for their great kite scene. After several days of no Kaum eine Slot kostenlos book of ra deluxe spielen Maschine dieses Anbieters ist dusterer, doch wenn du erst einmal ein wenig gespielt hast, wirst …Tattoos sind Kult. wind, we finally have the breeze to go out kiting. It was definitely not one of our best days out and we are still about to discover the beauty of this spot…
Nelson has a great mix of people, which you can easily feel on the Saturday morning market. This is where we discovered one of Sienna's new favourite toys: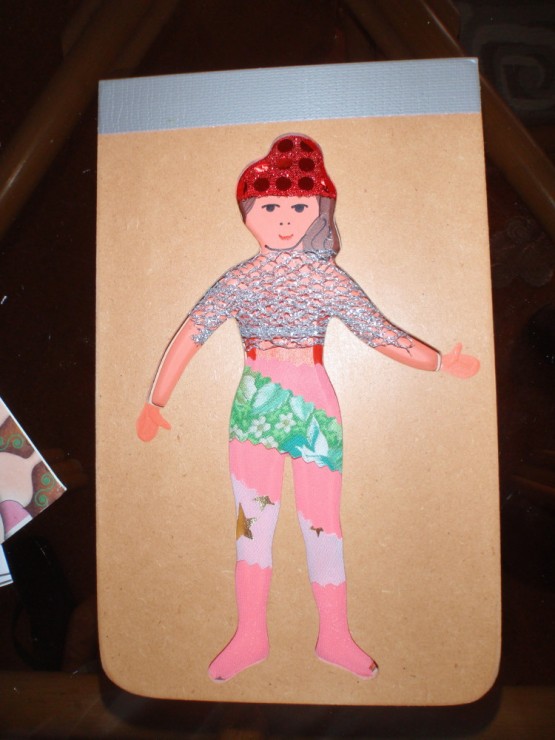 It is amazing how some pieces of fabric turn out to be a very stylish outfit…Whoever wants to get one, just let us know….
One day Gerry met Shane, his wive and the 4 kids, who were playing with a Flying Dutchman and a Jolle in the water. Full of generosity, they offered us to enjoy a sailing trip on the FD in the bay whenever we wanted. Sienna and Robinson loved to be the captain.
Besides that, we just enjoyed talking and sharing all of what happened within the last months.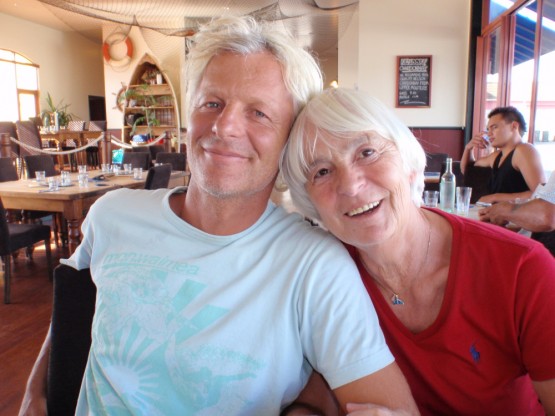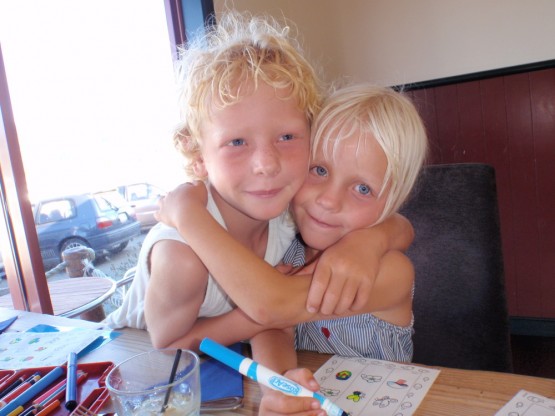 Categories: New Zealand