This morning we enjoyed beautiful Waikuku beach with a great wave just North of Christchurch. Like almost everywhere in NZ, we shared the waves with 1 or 2 others, plenty of space to play.
Later on we discovered the different districts of Christchurch, mostly overwhelmed by the little beach towns close to Christchurch like Sumner, Taylor's Mistake and South Brighton.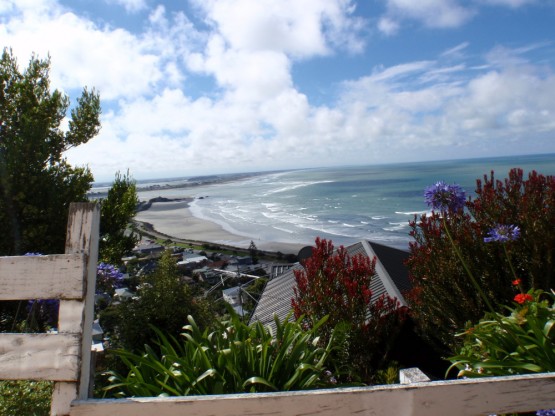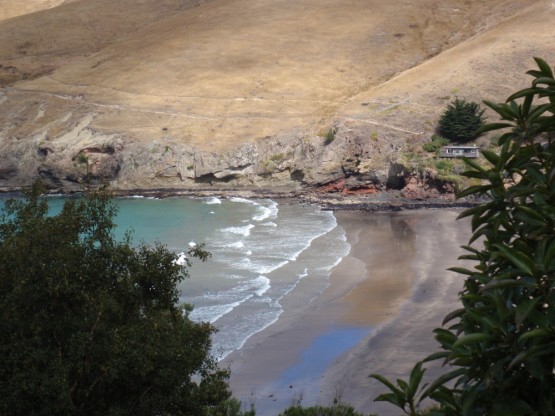 In South Brighton we were welcomed by Alice and Luke with Taylor, who we met at the Luminate festival and who recognized our orange van. Within less than an hour we have had the key to their house right next to the beach to enjoy their sweet home, their spa, the hammocks at the veranda and the company of a dog and a cat while they left for the week-end. These signs of trust touch us deeply, so much trust from people, who do not even know our complete names. It is all about a connection, where time and facts don't matter, as the look into each others eyes shows what's real.
We feel like getting the chance to experience a slice of how it feels like to live in New Zealand, sitting here in the sweet artist's home right next to the perfect kiting beach…
The kids were playing in Taylor's room, we were enjoying a drink in the hot-tub and dog and cat were relaxing on the veranda.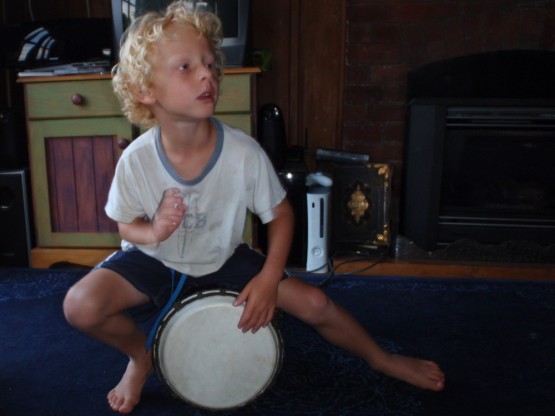 The next day, when we came home in the late afternoon, Alice and Luke had already prepared a wonderful feast for us, we have had a great evening full of stories, good food and great music. I love Alice's art, which integrate beautifully Maori elements and nature colours.
And I love her rasta hair, which reminds me of a mermaid with beautiful turquoise ribbons, water coloured pearls, little pendants from friends with a special meaning to her.
Categories: New Zealand