Byron Bay was always on my mind, because I read about the great community and the beach style. So we changed our plans and decided to cruise up North for another 2 weeks.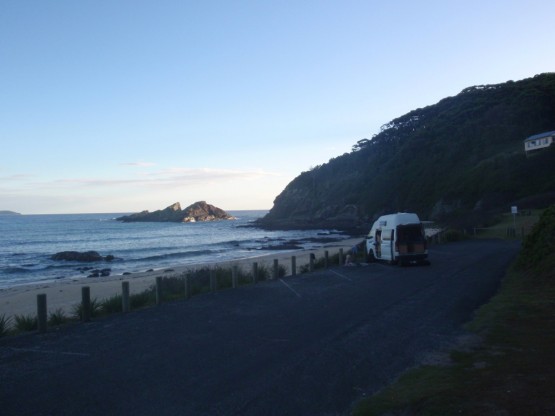 We spent one night right at the ocean front at Seal Rocks near Foster, where we met Colin, one of the 25 locals. He came to Seal Rock 20 years ago and has found no reason to leave. He showed us the best surf spots in town and how it feels to be in peace and balance…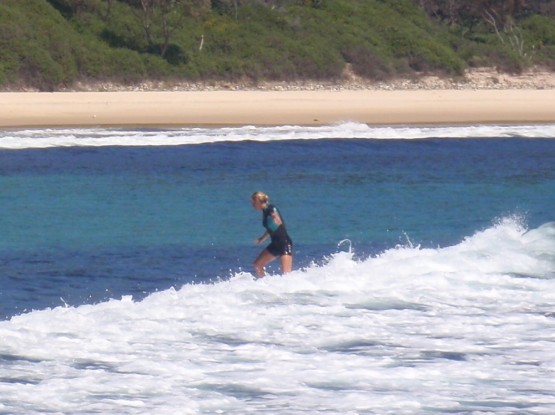 While I spent my time in the water, sharing the beautiful point break only with one other person and a few dolphins, the kids played with the pelicans at the beach.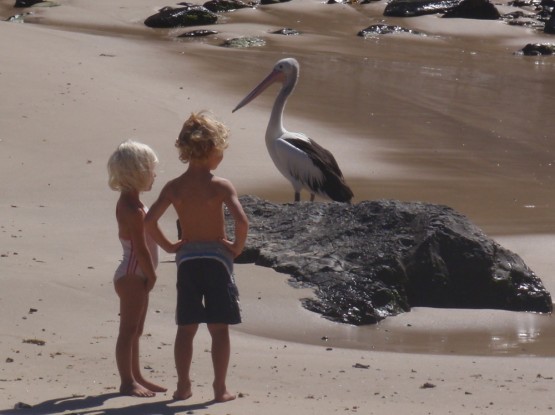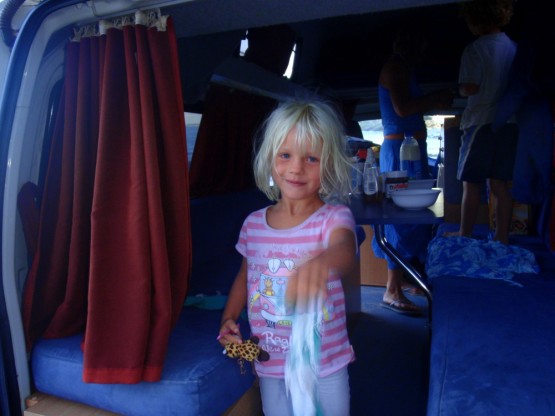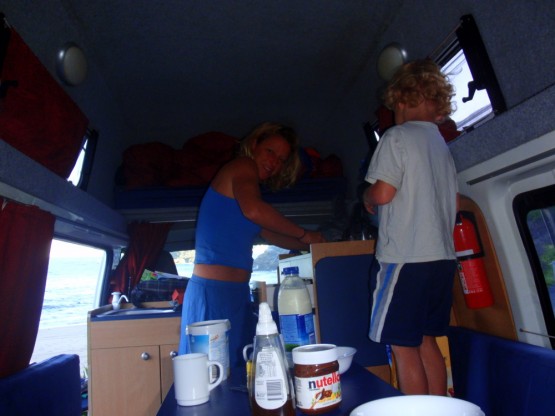 At Crescent Head we found surfer's paradise: it is one of Australia's "Natural surfing reserves" with a long wave rolling from the tip into the bay.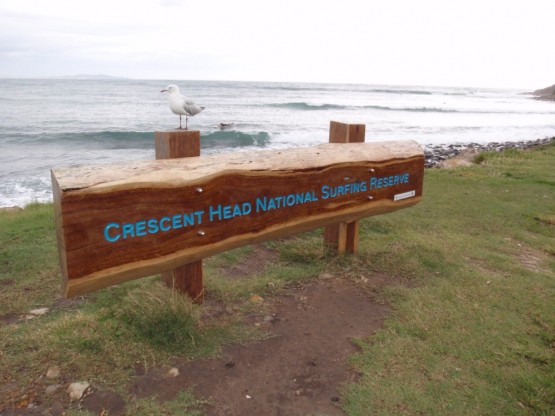 It is a wonderful spot with a campground just next to it and a cool crowd of people, who call surfing their religion.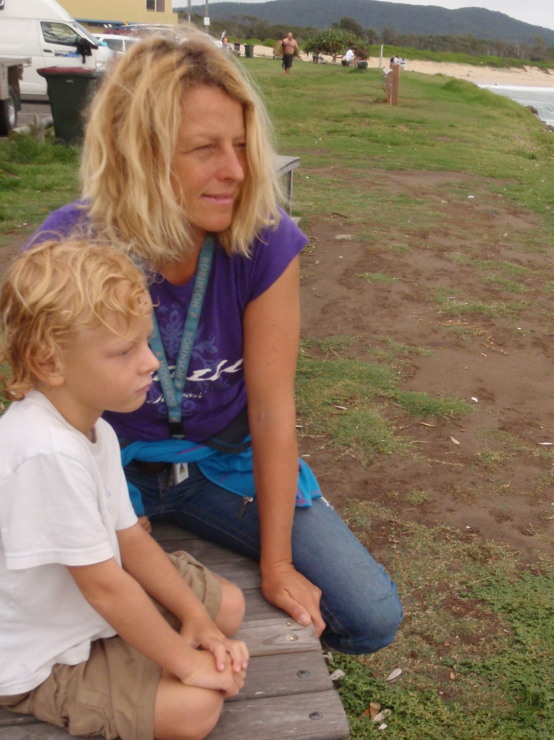 The wave is mellow and continues for hundreds of meters, just peels off to the right along the rocky shore.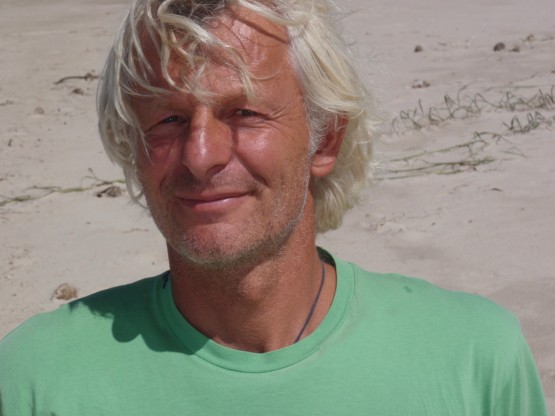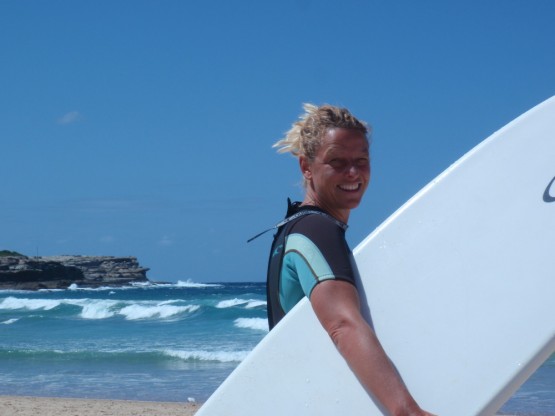 Here in Crescent Head, I saw the best Corporate Identity of a post office…Look at the sign….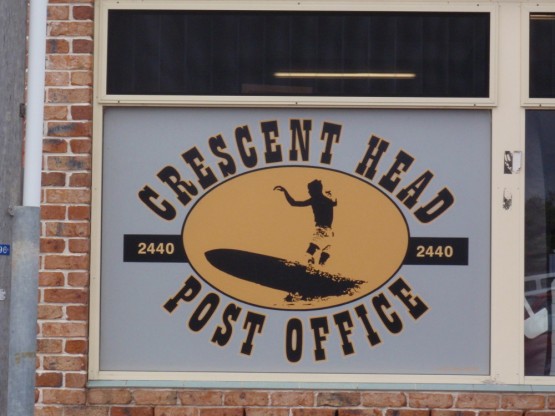 and just hope that the postman rings twice ;).
Yamba is a sleepy town with some unspectacular shops. But looking at the beaches, you find a beach for every taste: we saw some guys out kiting in heavy waves, others surfing with dolphins next to them.
More important, everybody we met, was friendly and relaxed. People came here, who felt Byron Bay became too touristy or the big cities of Sydney etc. are too much of a hassle. In 2009 Yamba earned the award of most beautiful city in Australia, and that brought some popularity and of course increase in property prices. Just South of Yamba is Angourie, a small little community with no shops but one of the most famous waves in the world, at Angourie Point. One reason people here are content is that they live in the perfect climate, always sort of spring / summer weather, it never gets cold or too hot.
Categories: Australia Eastcoast