La Reunion offers one of the most spectacular mountain experiences of this trip. After driving for about an hour on the very lonely and curvy road into the valleys, we reach Cilaos, surrounded by stunning mountains.
It is a great spot for hikes and canyoning. Although we just enjoy a long French style lunch with various courses .
On the West Coast there is another stunning descent into the valleys to Maidu.
Maidu offers a spectacular view into the valleys. This is, where people still live today totally off the grid.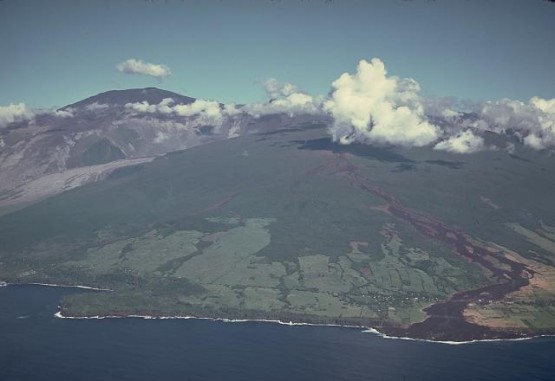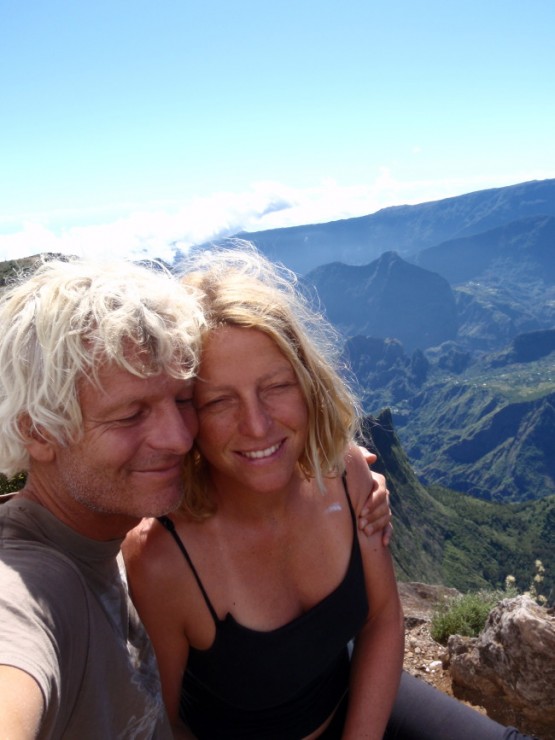 They even refused to get a road built in order to stay away from modern influences. There are only helicopters coming sometimes and bringing some supplies to the village. As a hiker you can go down to the village and stay with the people.
Some parts even remind us of the alps with happy relaxed cows grasing in the forests.
Coming from the mountains we dive into Agnes" and Bubu"s paradise…
…with wonderful Reunion cooking from Agnes in the beautiful garden under the stars.
Categories: Reunion