Next stop is the Dominican Republic…. When we told friends, that this is one of our stops on our trip, we did not get the "aahhh" and "ooohhh""" . And to be honest, it wouldn't have made it, if our friend Jana wasn't so in love with a special place called Las Terrenas.
We arrived in Santo Domingo in the afternoon. At the airport we were flashed by the Mexican type of people, massive traffic and humid heat. We went on the highway and dived into a different world: people walking next to the highway, motorbikes driving high speed in the other direction, trucks stopping with no reason, dirt everywhere…
I made a hotel reservation in Boca Chica as it is closed to the airport and at the ocean. Everything our eyes absorbed here, gave us a feeling of being in the wrong movie…
While searching for our hotel, we drove into a tiny street with a burnt down car, some kids playing in the dirt, some girls showing their curvy curves, dogs trying to find some food, shacks with some shady lights etc. And the best: it was with a view of the busy highway…
We switched to another hotel nearby and right opposite we found a stunning beautiful restaurant. El Neptuno – an entrance in SEAWASHED style with shell lamps and warm lights. Stunning food, friendly waiters, chilled atmosphere. Us happy again.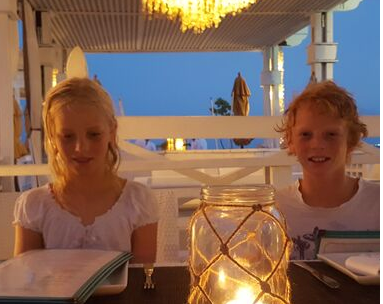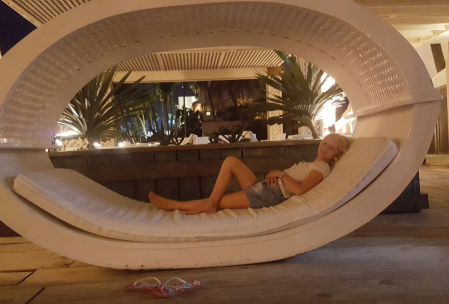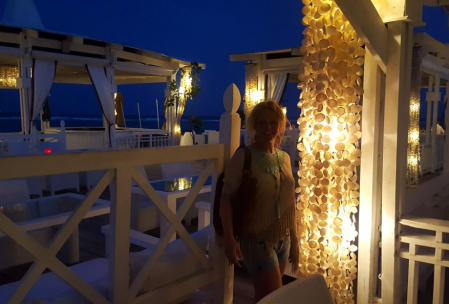 Categories: Dominican Republic