The next morning we are off to Las Terrenas. It is an absolutely stunning drive through the mountains on a perfectly build highway, sponsored by Coca-Cola and Orange.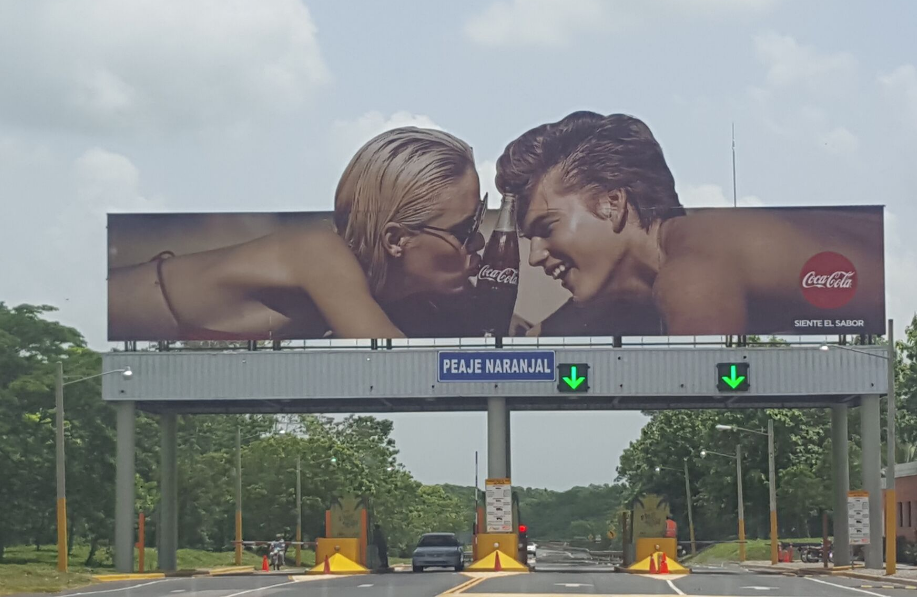 We approach las Terrenas: little wooden shacks with palm leaf roofs. Bananas, passion fruits, mangos, coconuts. There is a wide range of delicious fresh fruits directly from the tree. Las Terrenas has a mix of locals and expats, mainly from Italy and France. They cruise around on their motorbikes and enjoy the relaxed unpretentious atmosphere.
The small road is crowded with motor cycles, packed with 2-3 adults, some babies or toddlers, chairs, massage benches, anything goes onto the motor cycle.
When looking for our house, by accident we end up directly at the best surf beach, Playa Bonita. Food is great, everything is quite and relaxed. Rainy season.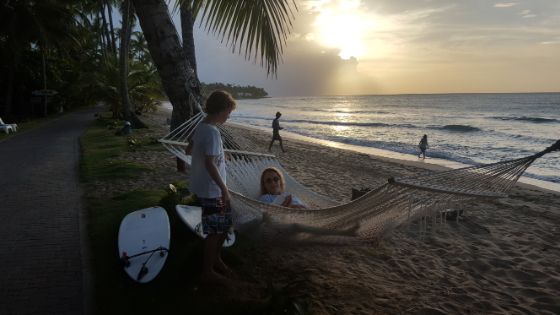 Our house is at the Playa Ballenas, named after the rocks out in the ocean, that look like a family of whales (Ballenas).
We love our new place, enjoying the pool, the relaxed atmosphere and the short walk to the beach.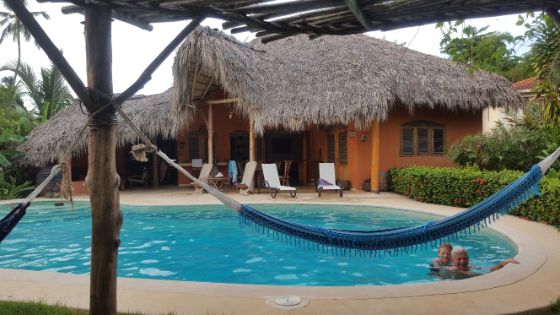 Categories: Dominican Republic