Everybody told us, Cabarete is too busy, too messed up and not worth a visit. But we felt like we have to see it ourselves…
The drive along the coast was flavoured with stunning views of turquoise water and endless beaches, busy villages etc.
Arriving in Cabarete, we have had a great surprise, as our apartment is the closest to our kite beach as possible. The people are relaxed and friendly.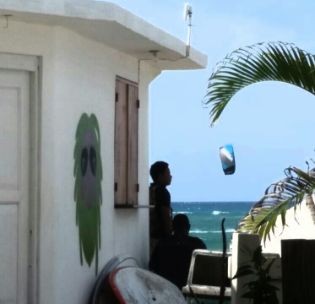 Cabarete was much busier than Las Terrenas, but was offering everything to make us very happy:
Perfect kiting spot right in front of our apartment
Great instructors such as  Audrey's team at https://www.facebook.com/cabaretekiteschool
Yummy breakfasts, salads and smoothies at Vacabar, while watching the kite circus
Great surfing at Playa Encuentro, the main surf spot of the North coast, only a 5 minute drive west of Cabarete.
Healthy yummy options at freshfresh in Cabarete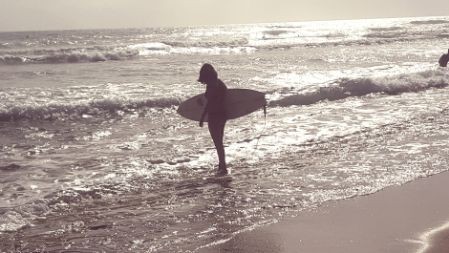 Categories: Dominican Republic