After 10 days without any ocean, we were keen on exploring the Caribbean waters. Cayo Levisa is in the North, a remote small island with just one hotel.
It is about a half an hour ferry ride.
The hotel was a nice surprise, as it has various beach bungalows built along the beautiful white sandy beach. You could enjoy a decent diner with your feet in the sand while watching stunning sunsets.  Having said that, this place could be even closer to paradise.
What if…
the water sports centre would be open and you could rent all the water sport gear that they have had in the shack?
the snorkels and masks were in perfect condition…?
the salsa teacher would be there every day…?
the staff would thrive to make the guests happy…?
the cocktails were twice as big?
the electrician, the salsa teacher, the coconut man and the receptionists were not all the same person?
the rooms would not smell mouldy?
Somehow the staff was not motivated to make it a beautiful place and to see guests happy.
We spend our days snorkeling, swimming, playing, reading, writing and meeting lots of wonderful people.
And dancing salsa. Basic. But starting enjoying it.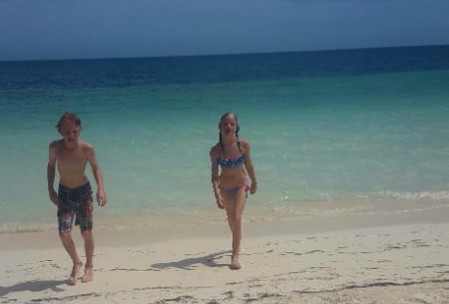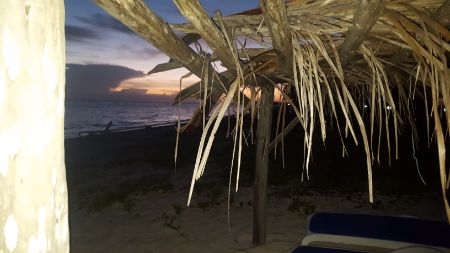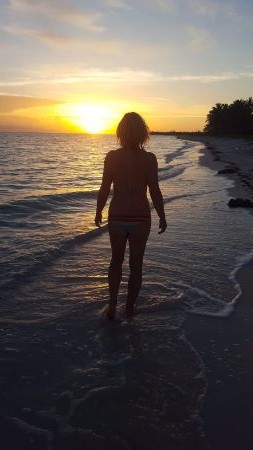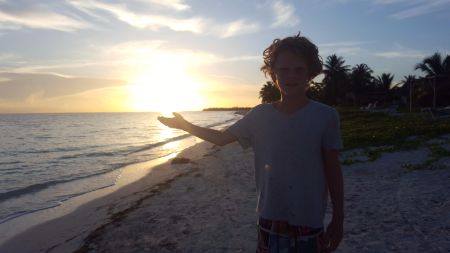 After 3 days we were ready for some more exploring…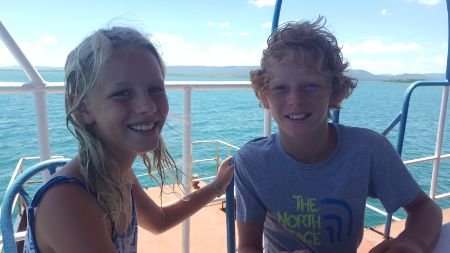 Categories: Cuba, Mindful Tour 2016