Our last stop is Canada and we smoothly arrive with all our stuff via Toronto. This metropolis was my home for ten years and still strikes me as one of the most breathtaking cities in the world. Driving from the airport it looks like not much has changed. A few new buildings here and there, but the general feel is very much the same. Sophies Cosmic Cafe on the corner of 4th and Arbutus still serves amazingly large and yummy coconut milk shakes and Mike Potter continues to manage the Jericho Sailing Centre. We are welcomed by my long-time friend Scott – we used to party to Thompson Twins and Red Hot Chillie Peppers in the early Eighties – his wonderful wife Leilah and their kids Sammi, Rose and Zazzie.
Big smiles when we meet Sisley who is instantly taken hostage by Robinson and Sienna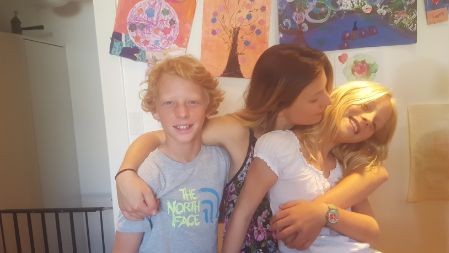 Our friends Felix and Mogli are on their Happiness Expedition on a converted schoolbus, en route from Alaska to Argentina. Time to reconnect with a few local artesan beers: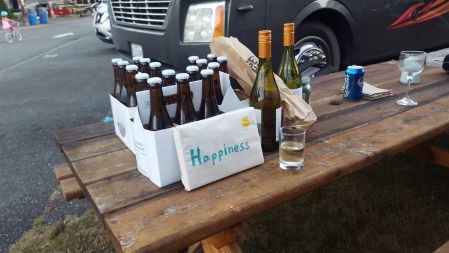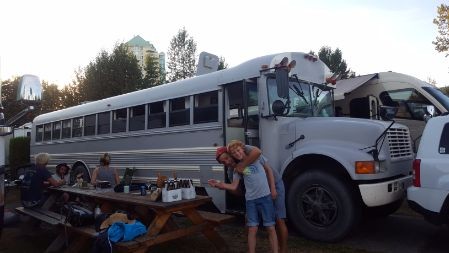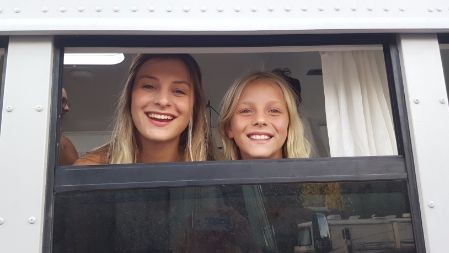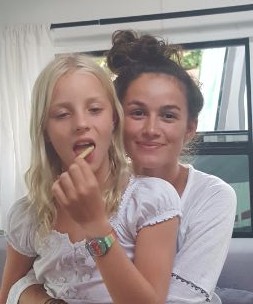 We are blessed with real summer weather, perfect for a hike to Dog Mountain, which offers amazing views of Vancouver, Georgia Straight, Vancouver Island, and Mt. Baker…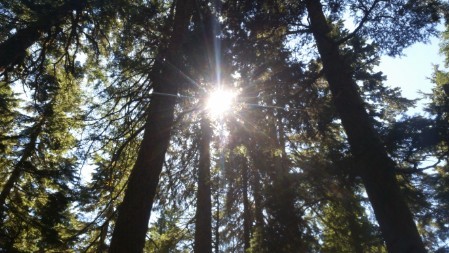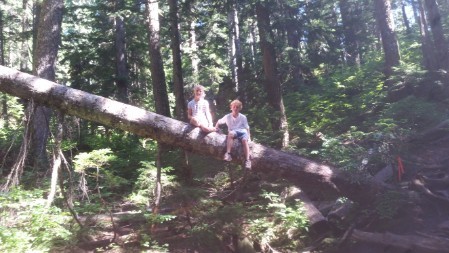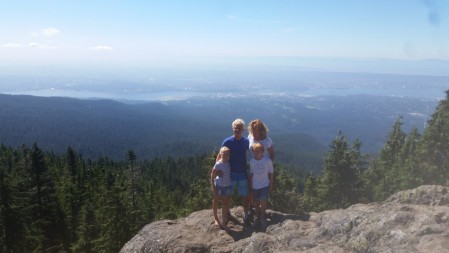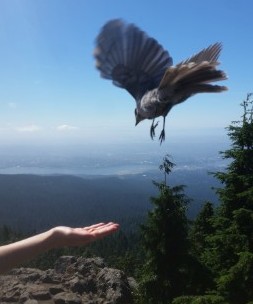 Circumnavigation of Stanley Park: a great way to experience Vancouver's beauty. Pure nature in the middle of a city with 3 million inhabitants…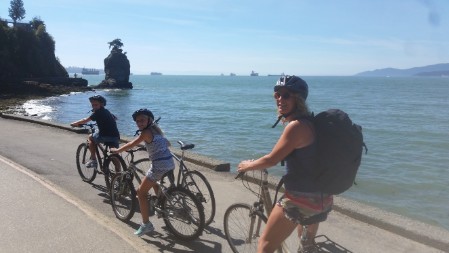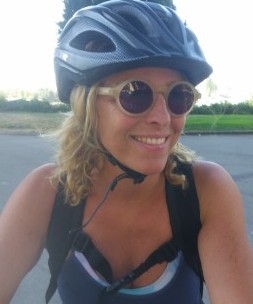 Vancouver has not lost its spirit, it continues to be one of the most attractive places in the world to live. Real estate is the one big threat to the city's future, as skyrocketing prices drive families to the suburbs, Vancouver Island and countries promising a new future. The breathtaking scenery, chilled vibe, cutting edge spirit in terms of healthy eating and reaching the next level of consciousness, professional opportunities, amazing outdoor activitiy options, melting pot global citizen scene, a progressive government – all these are great prerequisites for peace love and happiness.
Categories: Canada